Support - Can We Be Of Assistance?
Lake Effect Records - Web Hosting Support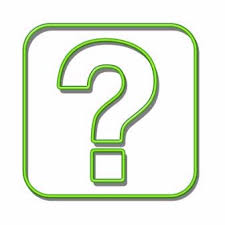 We here at Lake Effect Records - Web Hosting know how difficult the internet can be at times. We want to change that. By offering the best service and support that we can. We make it a point that everyone receives the same professional level of service. Clients big to small work hard for their money and deserve the same detail oriented level of attention as the next person. From simple changes to complicated multi-site migration, we are here to help!! Please feel free to browse the How To Sections, as you will find most of the answers to your questions. If you need any other assistance please feel free to use our Ticket Help Desk in the MyAcct Control Panel. If you need anything further please correspond via our Support Email Address, Support@LERecords.net
How Do I Do This?
We are working to create our Support Section. We have answered many of the frequently asked questions and posted up the solutions. Our Support Section will be up shortly. If you have any questions in the mean time, please use the ticket system located in the MyAcct Control Panel or send us an email

Support@LERecords.net
Want to Upgrade / Custom Package?
Lake Effect Records - Web Hosting makes it easy to upgrade your services. When you renew any service, you can change the billing duration to align closer to your needs (Except Domain Names). Need to add more webspace or bandwidth? Need more email address's and databases? Just let us know what you are looking for and we will get back to you in a timely fashion. We are commited to creating the best hosting experience ever!!
FAQ Domains
Member Sign In
Sign in with the form below.
Frequently Asked Questions
More Frequently Asked Questions